ARE YOU AN EMPLOYEE CONCERNED ABOUT YOUR LEGAL RIGHTS?
If you feel something isn't right or are unsure of your employment law rights , please reach out to the Northumberland Community Legal Centre (NCLC) for free and confidential advice. Please do NOT resign from your employment until you seek legal advice as this can impact your eligibility for employment related benefits.
Here at NCLC, we can assist with workplace issues related to termination of employment, compensation, severance pay, harassment, discrimination, contracts, and Sexual Harassment in the Workplace.
Contact us immediately so we can help determine the best course of action for your situation.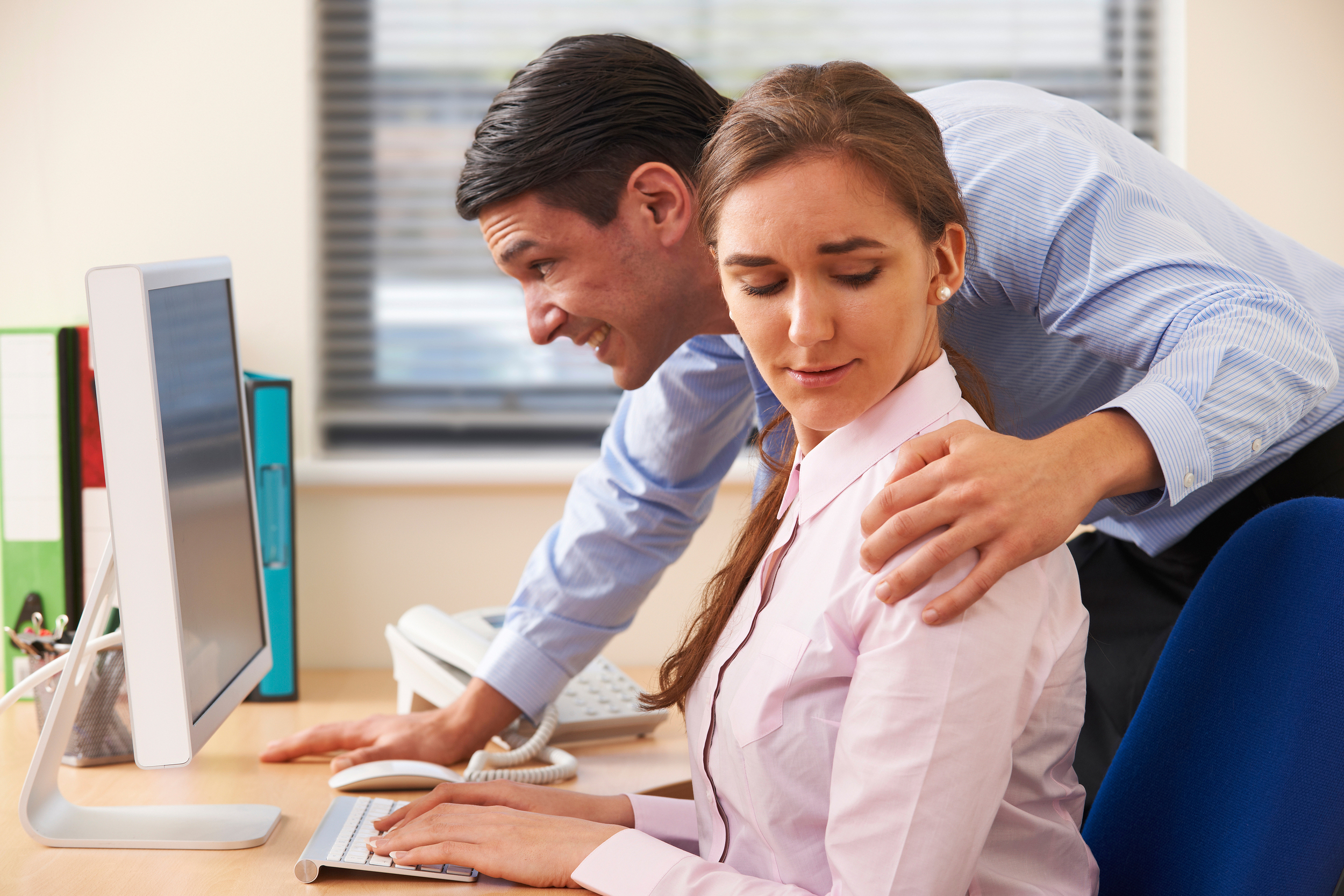 Call us today at 905 373-4464!